LOS ANGELES, CALIF. – Giving listeners nationwide a chance to experience last week's one-of-a-kind double header album release event, audio from chart-topping country rocker HARDY's Los Angeles shows at The Troubadour and The Roxy will air on SiriusXM's The Highway and Octane channels today starting at 12:00 pm ET.
Fans across the country can start the afternoon tuning in to SiriusXM's The Highway (ch. 56), hearing the live performance version of the mockingbird (country) half of HARDY's #1 sophomore album the mockingbird & THE CROW. The special then transitions over with his fan favorite title track of the same name, and immediately picks back up for THE CROW (rock) half on SiriusXM's Octane (ch.37).
Both performances will rebroadcast on SiriusXM's The Highway and Octane channels throughout the weekend. HARDY was first recognized as a SiriusXM "Highway Find" in 2018. A highly coveted honor within the country music community, the "Highway Find" program is part of SiriusXM The Highway's commitment to spotlighting outstanding new talent in the genre.
Rolling Stone praised the on-fire sophomore album's audacious, half and half nature in a recent profile, breaking down how "its 'Mockingbird' half is the kind of polished country songcraft that's made HARDY a brand-name artist and songwriter in Nashville, while the 'Crow' portion is full of caustic hard rock that could've pulverized sweaty crowds at Ozzfest circa 2001."
the mockingbird & THE CROW is #1 atop seven Billboard charts this week, including Top Country Albums and Top Rock Albums. Listen here.
ABOUT HARDY
Big Loud Records' heavy-hitter HARDY has never been just one thing. Uncaging his next chapter now, HARDY introduces the mockingbird & THE CROW, his dichotomous, 17-track sophomore album and the follow up to critically acclaimed 2020 debut, A ROCK. HARDY is the reigning ACM Songwriter of the Year, the 2022 BMI Country Songwriter of the Year, and a two-time AIMP Songwriter of the Year, additionally nominated for New Artist of the Year, Song of the Year, and Musical Event of the Year at the 2022 CMA Awards. One of CRS' 2021 New Faces of Country Music and a two-time CMA Triple Play award recipient, the pride of Philadelphia, Miss. has earned his reputation as "a breakout in the making," (HITS) and "a promising purveyor of keeping the spirit of classic heavy Southern rock alive" (American Songwriter). HARDY has written 12 #1 singles since 2018, including his own double platinum #1 single "ONE BEER" feat. Lauren Alaina + Devin Dawson, and chart-topping Dierks Bentley + BRELAND collaboration, "Beers On Me." He's previously toured with Thomas Rhett, Morgan Wallen, Florida Georgia Line, Jason Aldean, Cole Swindell, and more, and will launch his sold-out headlining the mockingbird & THE CROW Tour in February.
CONNECT WITH HARDY
WEBSITE | FACEBOOK | TWITTER | INSTAGRAM | TIKTOK | YOUTUBE
Media Contact
Jess Anderson | Big Loud Records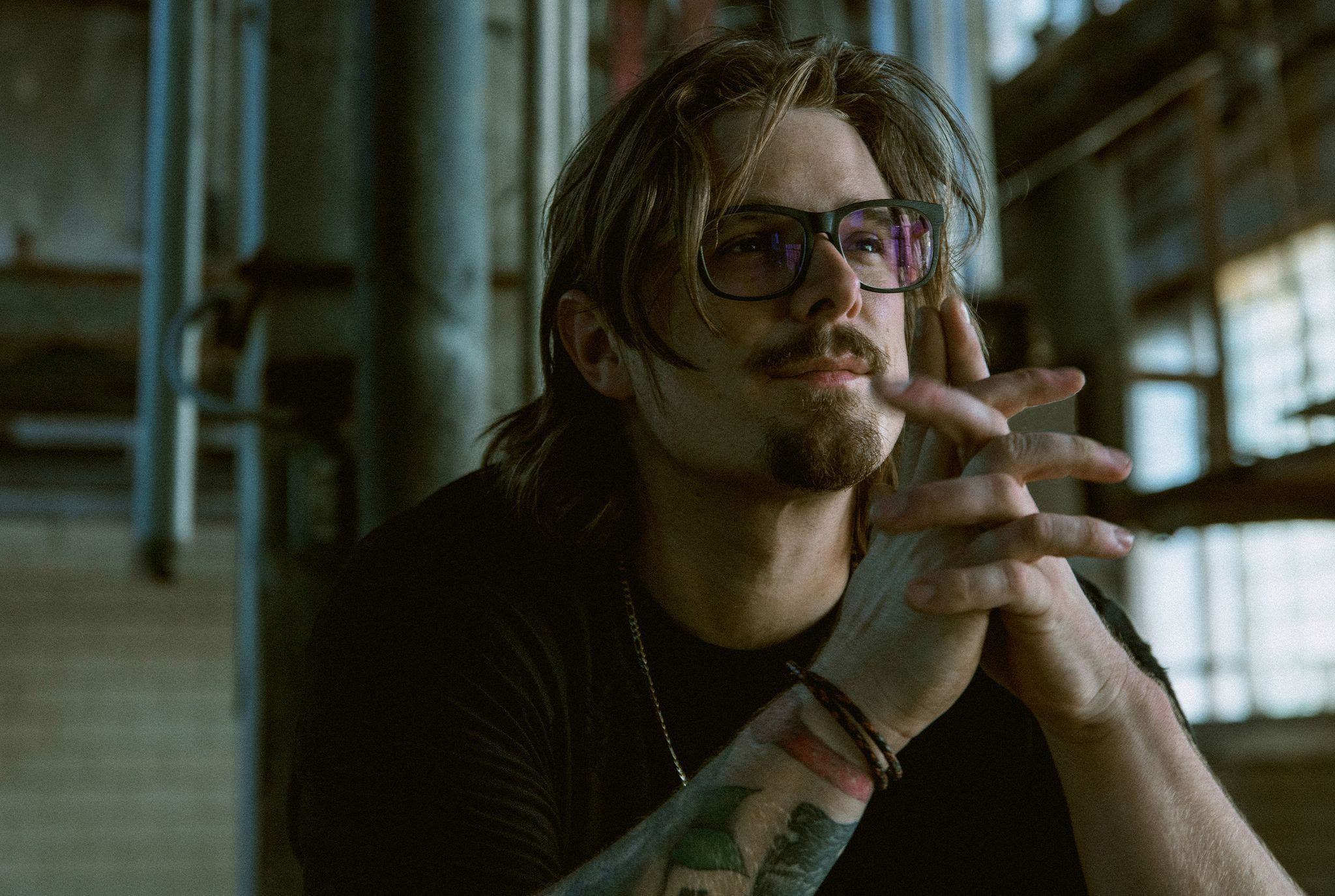 the mockingbird | Image by Ryan Smith | Download Here
THE CROW | Image by Tanner Gallagher | Download Here
RETURN HOME