Hailey Whitters performs on the 3rd Hour of NBC's TODAY | Image by Nate Congleton for NBC | Download Here
NASHVILLE, TENN. – This morning, the Iowa-born, Nashville-based country star Hailey Whitters made her morning television debut on the 3rd Hour of NBC's TODAY performing her RIAA gold-certified hit single "Everything She Aint." The song continues to climb the charts and hit Top 25 at country radio this week.
Watch Hailey Whitters perform "Everything She Ain't" on NBC's TODAY.
Earlier this year, Whitters made her late night TV debut on Jimmy Kimmel Live! performing "Everything She Ain't." The following day, Kelly Clarkson performed a Kellyoke cover of the song on The Kelly Clarkson Show.
Whitters is in the midst of her RAISED headlining tour in support of her new album and will hit the road with Shania Twain, Eric Church, Luke Bryan and Dierks Bentley later this year. Whitters will also play a handful of major festivals like Bourbon & Beyond, Pilgrimage Music Festival, Country Thunder, Two Step Inn Festival, Winstock Festival, Country Jam and more. Find a full list of tour dates at HaileyWhitters.com.
KEEP UP WITH HAILEY WHITTERS
WEBSITE | FACEBOOK | INSTAGRAM | TIKTOK | TWITTER
# # #
Media Contacts
For Hailey Whitters
Joe Sivick + Bobby Crane | Missing Piece Group
862.234.0801
For Big Loud + Songs & Daughters
Jess Anderson + Mackenzie Pepper | Big Loud Records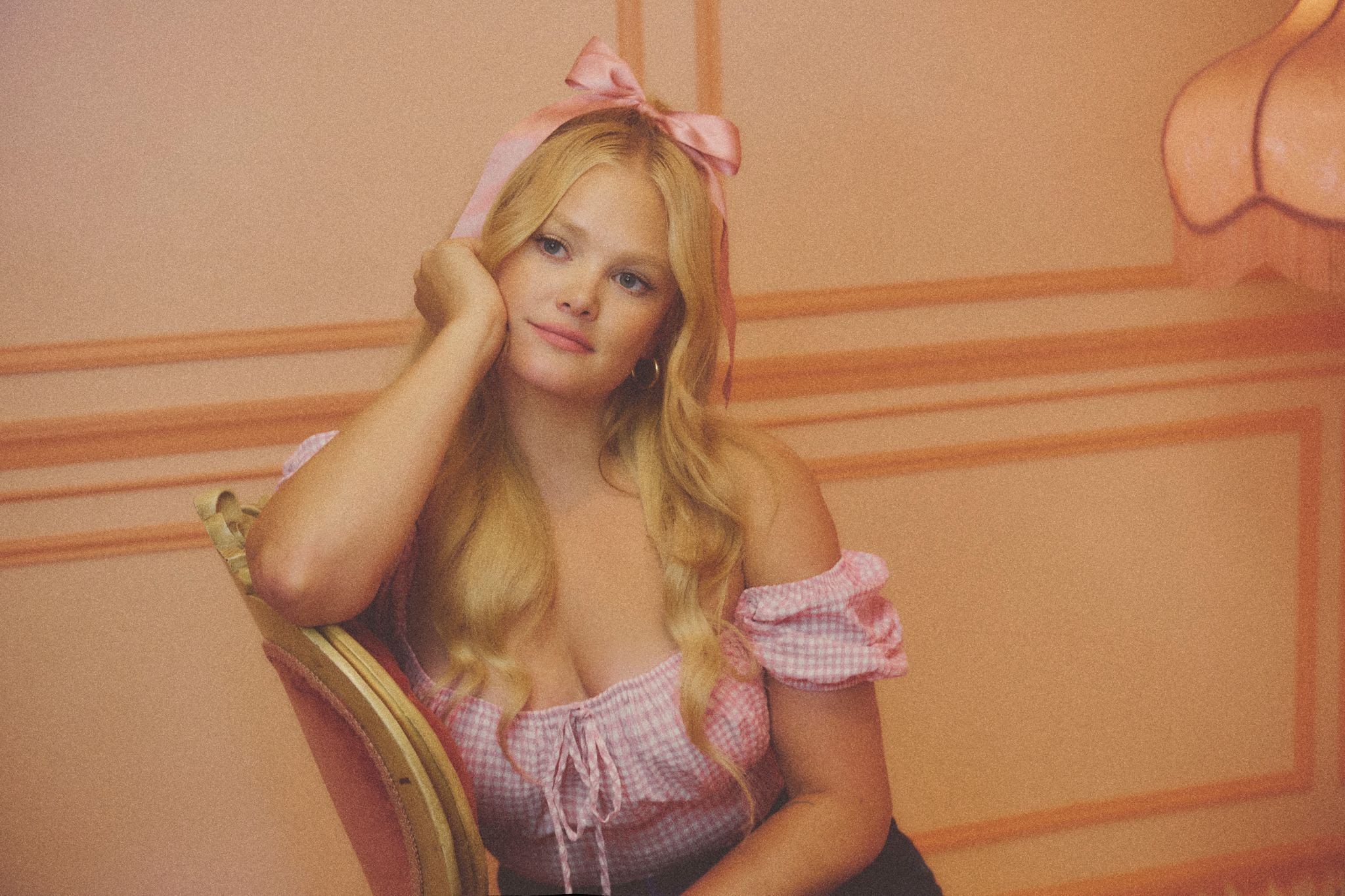 Hailey Whitters | Image by Harper Smith | Download Press Image Here
RETURN HOME